Here are some of the main events you can look forward to during 2015 TMOM Convention April 16-19 in Amarillo.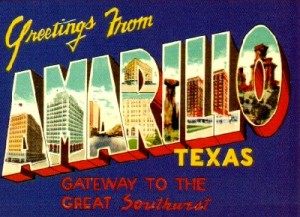 We can't wait for hundreds of moms of multiples to convene on our great city of Amarillo April 16-19 for another amazing TMOM Convention. This year's theme is #TMOMRocks!
Get the full schedule here, and take note of these highlights:
Thursday: Kick off with a Party Like it's 1999. A live DJ to the best ROCK music from the 50's to today. Wear your favorite rock T-shirt! Photo opportunities, plenty of food, tattoos, rock trivia and time to catch up with other rock stars.
Friday: Cruise down Route 66 for shopping and tour of the Nat. Pre-convention meeting, first timers workshop and share shops. We'll head to Palo Duro Canyon for dinner, ziplining and music by the Otwell Twins.
Saturday: TMOM board meeting, a rock out luncheon, a seminar for women so you know exactly how great you are, sales room and an evening banquet to install new TMOM officers. Stay late and plan to enjoy the lip sync videos and great company.
Sunday: post TMOM board meeting and all head home safely.
Follow all of the action of TMOM Convention on Twitter and Facebook using hashtag #TMOMRocks!
Amarillo Area Mothers of Multiples Club Social: