AAMOM election of officers will take place next month. Please consider running for office!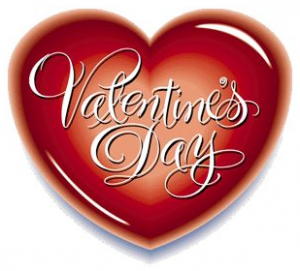 Happy February, ladies.
I know some of our members have had sick kiddos, and I pray this finds everyone feeling much better.
This is always a bad time of the year because the weather can't seem to decide if it is winter or not, and our bodies always seem to get the worst of it.
Keep in mind, we are more than fellow club members; We are friends. Please let us know if you need something or just need someone to vent to.
"The friend who holds your hand and says the wrong thing is made of dearer stuff than the one who stays away." — Barbara Kingsolver
It's hard to believe, but it's time once again to think about next year's election of officers. Every member will be asked to fill out a form with your choice of committees to serve on and any offices you would be willing to volunteer for. All offices and committees are explained in our by-laws, but if you have any questions about what is required for each office, just ask a current board member. Please give serving on the AAMOM board or working on a committee some serious thought. A nominating committee will be chosen at
the February meeting and elections will be held at the March meeting.
Stay healthy, everyone. And have a happy Valentine's Day!
Kentra Pope
AAMOM President